Online Store
To Our Valued Customer:
During this unprecedented time of the COVID-19 outbreak, Colonial Trading Company would like to reassure that we remain as diligent as ever in providing our customers with the finest exclusive products. As most public businesses in the midst of the virus, our primary focus is the health and safety of our clients and staff. We are taking every precaution and extensively disinfecting our products and store space regularly. We are happy to discuss any questions or interests over the phone or in person. If you are FEELING ILL, please take advantage of our online inventory and updated website until you are back on your feet!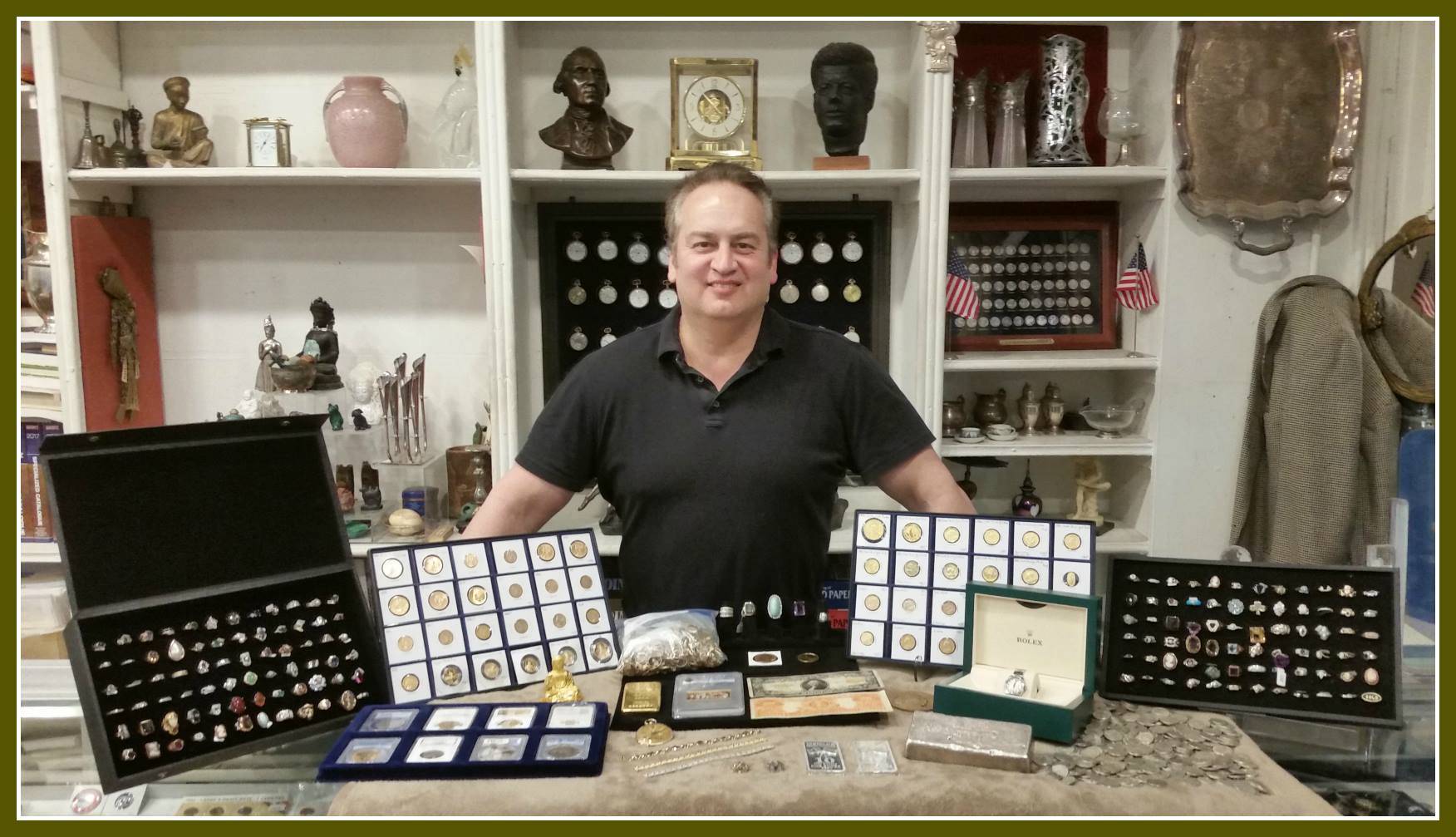 Our store's inventory consists of a wide variety of rare and vintage goods, which requires a wide variety of knowledge. Here at Colonial Trading, we employ experts from each category to give the most accurate and educational support to our customers as possible. From watches, to coins, to historic antiques, our team has the knowledge to support your passions as soon as you enter the store!
We have been in the rare items business for decades, and our passion for this business grows with each day. By gathering a skilled team, we have been able to create this store collecting rare and vintage items from all over to world and made available to you! We are teachers before sellers and strive to help everyone build up both their knowledge as well as their personal collections.