Explore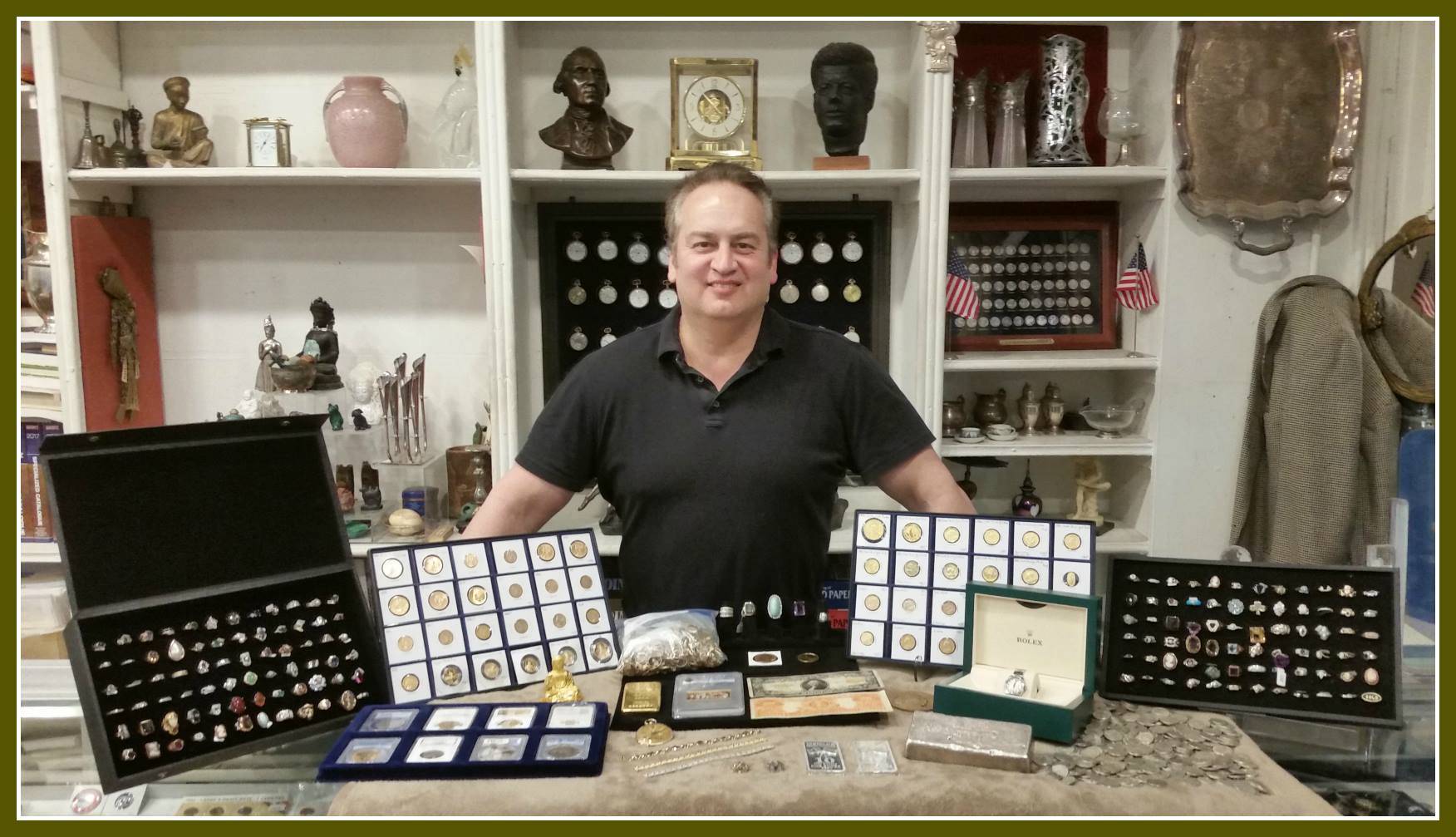 Our store's inventory consists of a wide variety of rare and vintage goods, which requires a wide variety of knowledge. Here at Colonial Trading, we employ experts from each category to give the most accurate and educational support to our customers as possible. From watches, to coins, to historic antiques, our team has the knowledge to support your passions as soon as you enter the store!
December 03, 2014 :: 7 comments
We have been in the rare items business for decades, and our passion for this business grows with each day. By gathering a skilled team, we have been able to create this store collecting rare and vintage items from all over to world and made available to you! We are teachers before sellers and strive to help everyone build up both their knowledge as well as their personal collections.